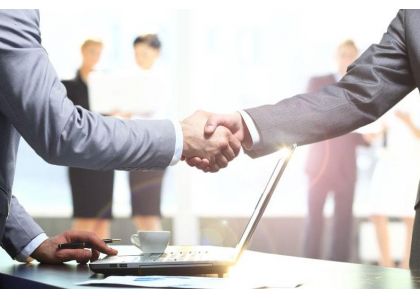 Hello, at present our device cannot support payment directly on the website. However, on the right side of each page of our website, there are communication methods with customer service staff. You can click the corresponding icon for online consultation.
Here is our purchase process:
Customer inquiry → sales staff quotation → payment (support wire transfer, Western Union or paypal), send payment voucher to sales staff after completion → company stocking → transportation (import and receipt, for customs clearance, express company will supply support) → customer acceptance → Transaction complete.
Purchase flowchart: