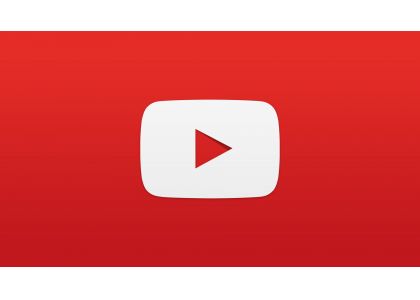 Chengdu Sighton technology Co., Ltd. a more than ten years manufacturer, specialized in digital TV head-end system will publish a video about STHD-8511 HD encoder on YouTube in the middle of this month.
STHD-8511 encoder is a professional HD audio & video encoding and multiplexing device.It has 8/12/16/20/24 HDMI video input interfaces, and supports MPEG-4 AVC/H.264 video encoding and MPEG 1 Layer 2 audio encoding. STHD-8511 can simultaneously encode 8/12/16/20/24 channels HD audio & video; moreover, the IP output can support 1MPTS and 8/12SPTS (8/12 HDMI inputs) IP output from Data1 or Data2, and support 1 MPTS or 16/20/24 SPTS (16/20/24 HDMI inputs). In conclusion, its high integrated and cost effective design makes the device widely used in varieties of digital distribution systems such as cable TV digital head-end, digital TV broadcasting etc.
Of course, we also have other high performance, high integration and low cost series such as IPTV, Encoder modulator,HDMI Encoder and more. Our products are targeted in the global market. In Europe, we mainly promote dvb-t2 format modulators and encoders, North American ATSC-T, South American ISDB-T. In short, our market is spread on all continents. Because of its targeted market, the equipment itself is cheap and our meticulous after-sales service, our products are welcomed by new and old customers. If you want to learn more about our products or urgently need a suitable and high-performance device, welcome to our official website. Next, we will also post some videos about hot products, so that you can intuitively feel the unique charm of our products. I believe you will feel that all thing is worthwhile .
Give you a different visual experience! Stay tuned for our!!!