How to install and test OTT APK on our mobile?
Firstly you can watch the operation video link :
How to install the ott app install on phone .mp4

Then follow the operation steps. Here are 5 steps for installing and testing for OTT APPS:
Step1. Install the APK.

Download APK for free Testing
Step2. Open the APK, fill in the server address and port, 182.150.56.235:8030/OTT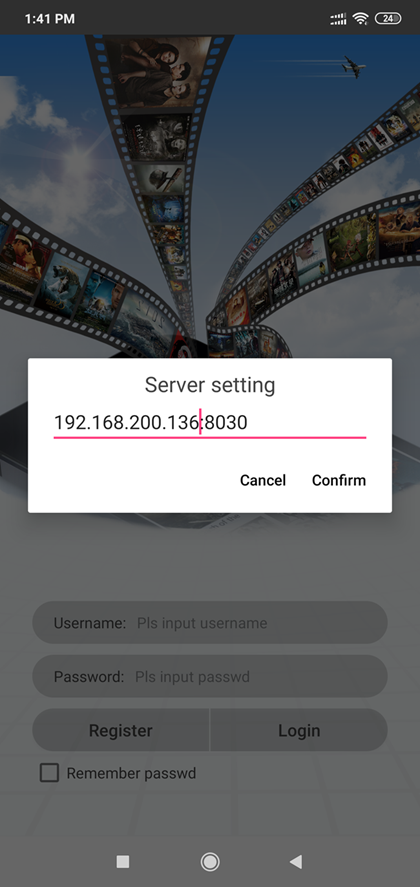 Step3. Click register to register the user name and password.
Usename:201
password:123456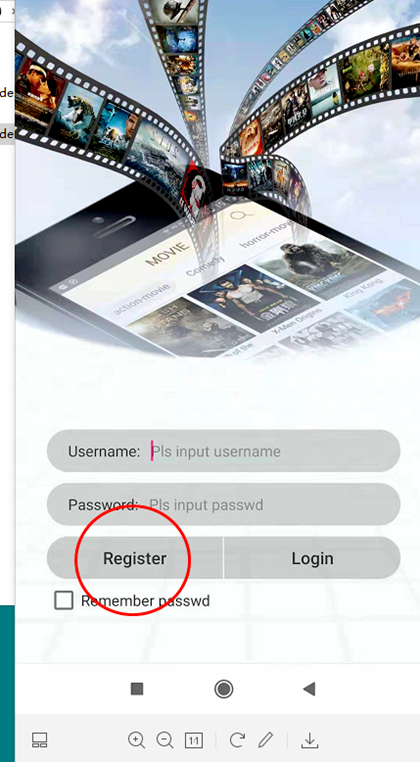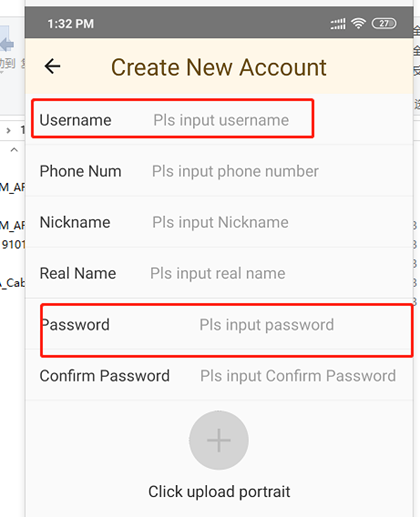 Step4. Login with this username and password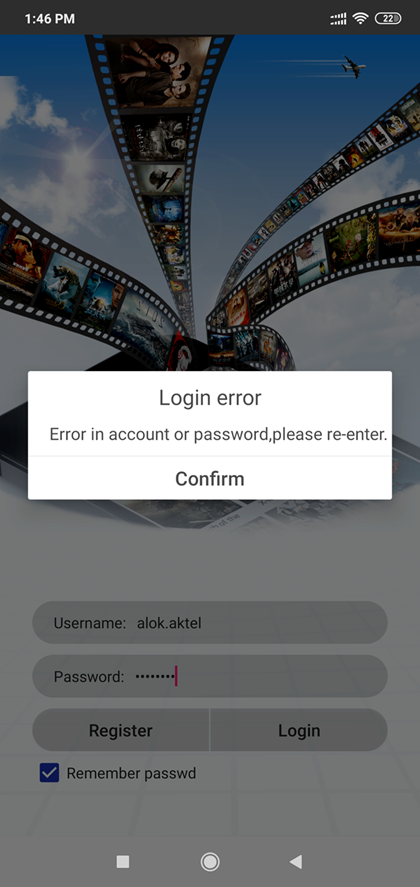 Step5. After logging in, notify us to assign live and VOD programs here.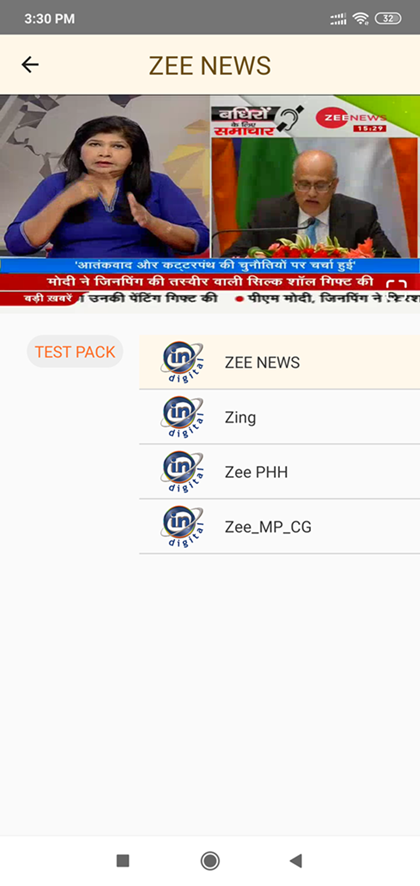 Visit OTT web management:
Address:182.150.56.235:8030/OTT
username: admin
password:123456
For more information about the OTT system, click here