Table of Contents
Google TV Chromecast
IPTV Streamers are hardware devices or some programs, that are used in the field of IPTV that can transmit, and convert TV streams based on the Internet or LAN. It can process the stream and convert it into our required stream format protocol.
For this function, there are roughly 5 types on the market:
1. IPTV Streamers Homeuse
Google IPTV Streamer
This is an app for phones, tablet, and TV
An excellent user interface that allows you to manage your playlists and channels in a very intuitive way. It supports for high resolution (HD, 4k) available for all platforms (Phone, Tablet, and TV)


Fire TV Stick Streamers
Amazon's Fire TV Stick has continued to gain popularity in the IPTV realm, thanks to its compatibility with popular apps like IPTV Smarters and a simple setup process. The leading Firestick streamers this year include:
Amazon Fire TV Stick: A powerful device providing seamless streaming, available in 4K and non-4K versions.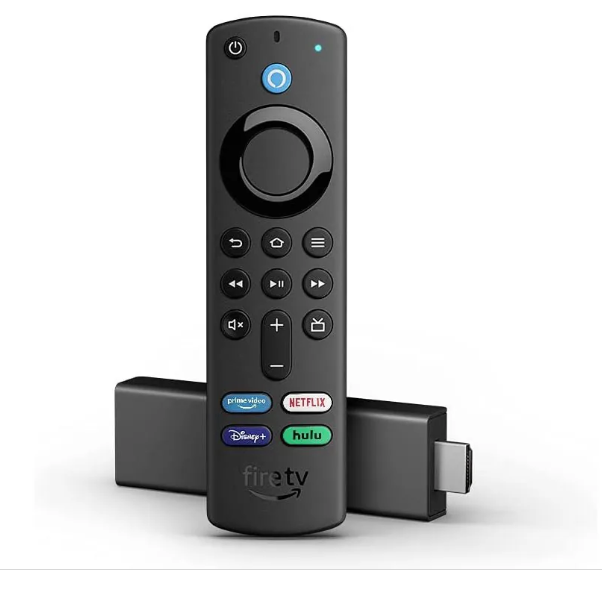 Roku Streamers
Roku streamers have expanded their capabilities with support for IPTV on Roku devices. They offer a user-friendly interface and a wide range of apps available in the Roku Channel Store. Top Roku streamers in 2023 include:
Roku Streaming Stick+: Boasting increased processing power for seamless IPTV streaming.
Roku Express: An affordable option for budget-conscious users.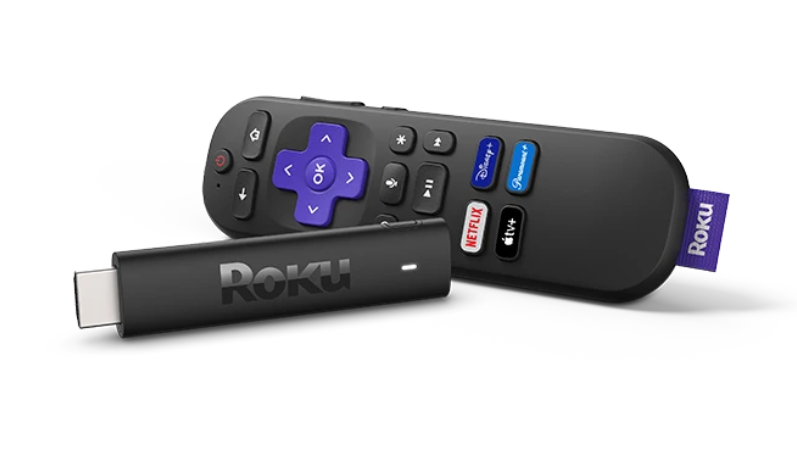 Samsung Smart TV Streamers
Samsung Smart TVs are now more versatile than ever, thanks to their native IPTV app support. These televisions come with a built-in IPTV app, providing a seamless experience for users. Some of the leading Samsung Smart TVs for IPTV streaming in 2023 are:
Samsung QLED 4K Smart TV: Offers stunning picture quality and smooth streaming capabilities.
Samsung TU-8000 Series: A more budget-friendly option with excellent performance.
Apple TV Streamers
Apple TV devices continue to be a popular choice for IPTV streaming on iOS devices such as the iPhone, iPad, and MacBook. Apple TV's compatibility with popular IPTV apps makes it an attractive option for those in the Apple ecosystem. Top Apple TV streamers in 2023 include:
Apple TV 4K: A powerful device offering stunning visuals and smooth IPTV streaming.
NVIDIA Shield Streamers
NVIDIA Shield devices have maintained their reputation as high-performance IPTV streamers in 2023. They come preloaded with popular IPTV apps and the Google Play Store for additional app downloads. Some of the top NVIDIA Shield Streamers this year are:
NVIDIA Shield TV: Offering powerful streaming capabilities and 4K HDR support.
NVIDIA Shield TV Pro: Features enhanced storage capacity and additional performance enhancements.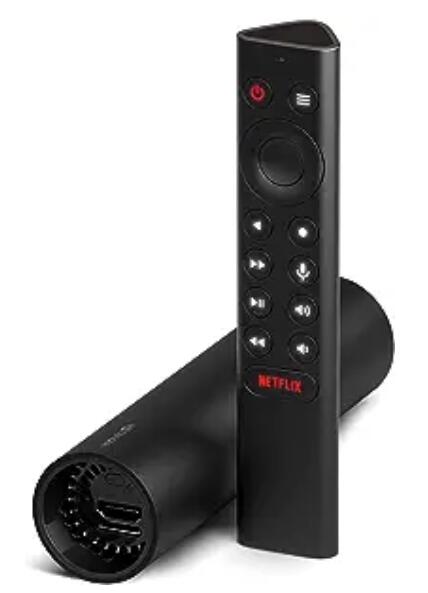 Google TV Chromecast
Google TV devices have gained traction as IPTV streamers in 2023. They offer a user-friendly interface, access to the Google Play Store, and seamless integration with Google devices. Some leading Google TV Streamers to consider include:
Google TV Chromecast: An affordable option that packs impressive IPTV streaming capabilities.
Known for its integration with Google Assistant and a smooth streaming experience.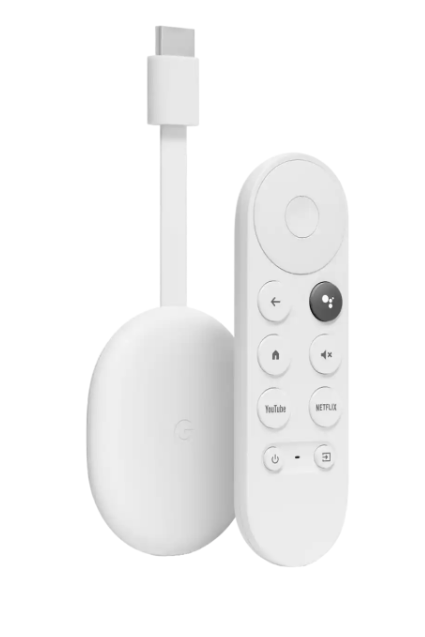 The above devices and apps are mostly aimed at home users. You only need to purchase one of these products to watch and interact with IPTV programs. It is worth mentioning that when purchasing the above products, you need to try them out multiple times to ensure that the remote server of the supplier that provides the equipment or services can be played and used smoothly on the terminal TV or mobile phone/tablet.
Because they just only are players for the terminal, it need to access the remote server through the Internet, push the program stream through the server, and then transmit it to the terminal player.
Buffering Issues
Buffering issues are common problems faced by IPTV players. It often leads to delays in streaming and choppy video quality. A few potential causes for this problem include slow internet connection, overloaded servers, or poor configuration of the IPTV player. To solve buffering issues, consider the following:
1)Check your internet connection: Ensure your internet speed is sufficient for the chosen streaming quality. You can run a speed test to verify this. If needed, upgrade your internet package to accommodate seamless streaming.
2)Choose a closer server: If your IPTV provider offers multiple server options, selecting a server closer to your location can help reduce buffering.
3)Adjust streaming settings: Reducing the video quality or resolution may help improve buffering issues by putting less strain on your internet connection
2. Android TV Box Streamers
Android TV Box streamers have remained popular in 2023 due to their versatility and compatibility with various kinds of Android TV. These devices work well with Android TV, which allows for easy customization for terminal demand and access to thousands of apps on the Google Play Store. Some of the top Android TV Box streamers this year include:
Feature 1: Featuring an advanced processor and high-definition output.
Feature 2: Known for its affordability and smooth streaming experience.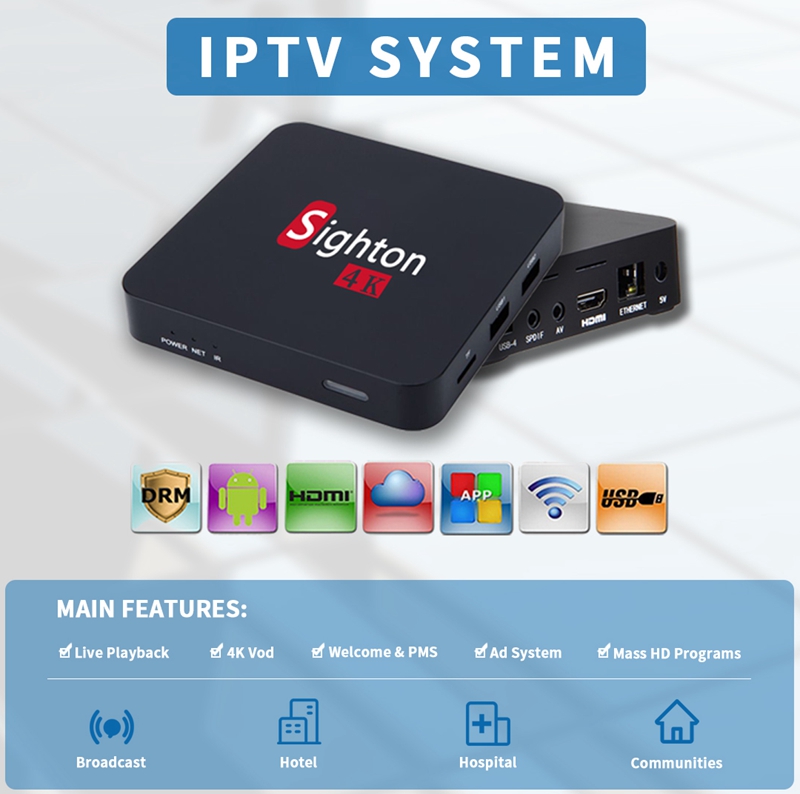 3. IPTV Encoder Streamer
The encoder is also called IPTV Streamer, as it can encode and compress audio and video signals into IP streams that can be transmitted through the network.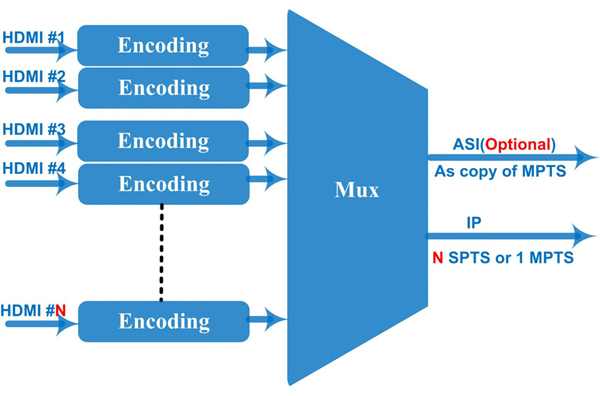 Picture: Principle of encoder
It is usually used as the signal source part of the IPTV system.

Picture: IPTV System Diagram
If you want to know more details about encoder, click here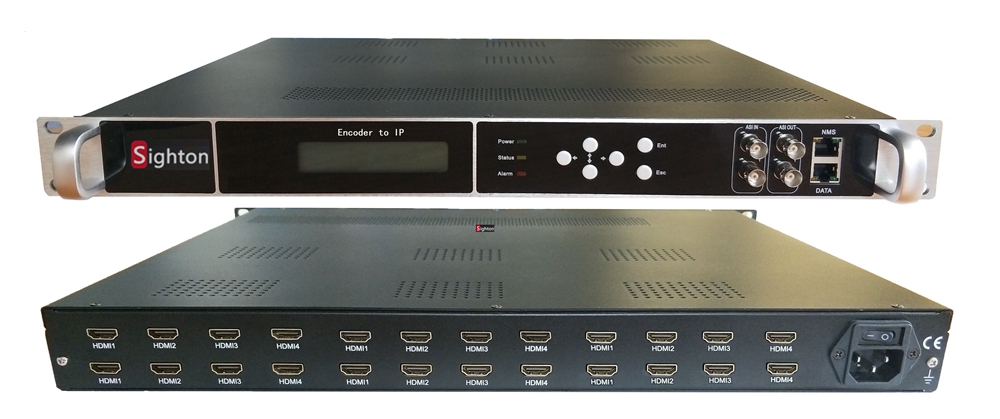 4. DVB to IP Streamer
Like the encoder, which is used as a signal source processing device, the satellite receiver receives the program from satellites and converts it into an IP stream. We call it DVB to IP streamer.
The output end of the device is connected to a network cable and connected to the server to provide high-definition live broadcast or standard-definition live broadcast for IPTV programs.
Please look at the picture above"IPTV System Diagram"
Picture: Principle of DVB to IP streamer
For more details about DVB to IP streamer, click here

5. IPTV Server
The servers are used to push IP streams and convert streaming protocols, also called IPTV Streamers.
It requires a specific carrying capacity and storage space, integrated IPTV middleware and IPTV management, and runs at the same time to manage end users.
The IPTV server is usually purchased by the project owner or the supplier that provides the solution.
It plays an important role in the IPTV system. On the one hand, it receives the live stream from the front-end device and pushes it to the end user; on the other hand, it provides personalized content after obtaining the end customer's information.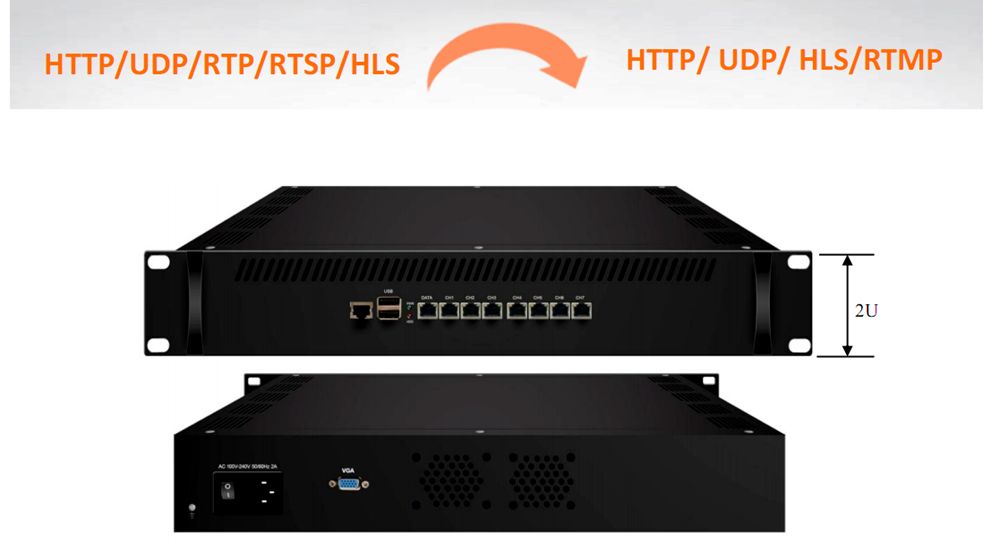 the connection in the IPTV system: