Live Solution Connection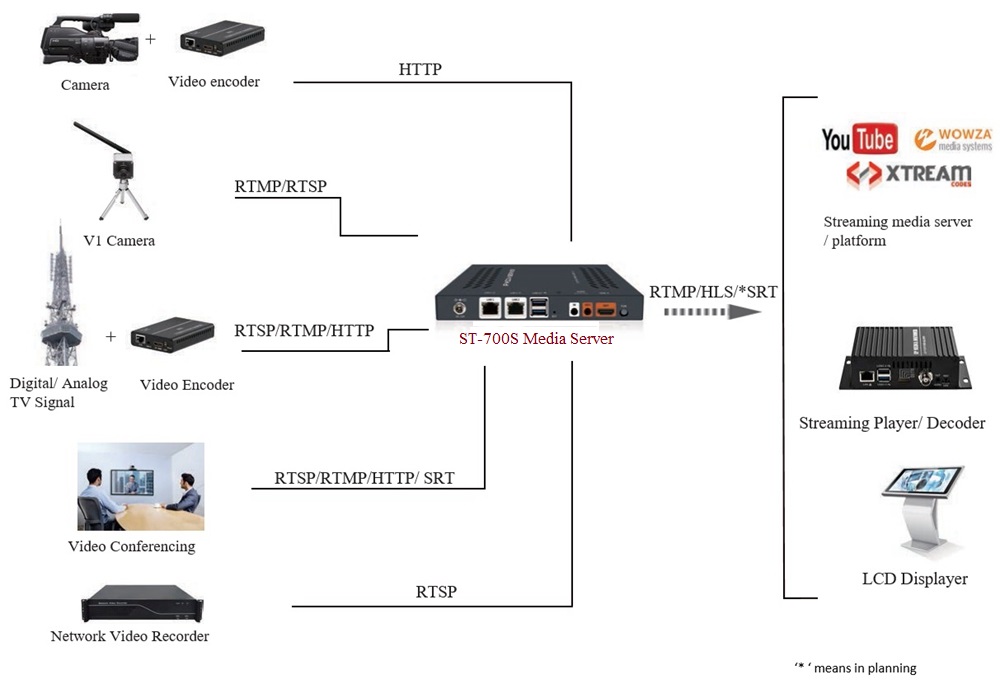 Easy to build a set of intranet live webcasts solutions
ST-700S Introduction
With the development of live webcasts, how to solve the application scenarios of streaming media distribution is the focus of attention of various live streaming industries, such as IPTV in hotels, advertising, internal live streaming training in enterprises, slow live streaming in scenic spots, live streaming in prison systems, campus network teaching, teaching recording and broadcasting Video recording, intranet live broadcast, etc. Satisfies related application scenarios such as lightweight streaming media live broadcast system, streaming media forwarding system, video live broadcast system, etc.

ST-700S live server adopts the latest ARM hardware embedded chip architecture. It is a high-performance, highly reliable, and highly concurrent streaming media server. It is granted the capability of 2Gbps data processing, multi-protocol and multi-format video stream forwarding, and solves the application scenarios of streaming media system distribution at low cost.
The streaming media server allowed receiving RTMP feeds from anywhere and output HLS, or restream different feeds (from RTSP, RTMP, HTTP, SRT to RTMP out), Can be used under intranet or over the internet without port forwarding one by one while the DDNS technology is integrated.
It supports multiple streaming media services such as live broadcast distribution, video file carousel, recording storage, and file download, and is compatible with all mainstream front-end acquisition devices such as network cameras, encoders, recording hosts, and network director stations on the market.

Features
An easy-to-use and remote configuration supported hardware powered by a Linux system

High efficiency and low latency achieved by embedded DSP hardware architecture

50-ch RTSP To RTMP transcoding supported

HLS/ RTSP/ RTMP/ HTTP/ RTP/ SRT input

RTMP/ HLS/ SRT Output

Compatible with mainstream video streaming platforms such as Youtube, Xtream code, Wowza, and so forth

The ONVIF devices and their accessible address can be loaded by searching it under intranet
Web Management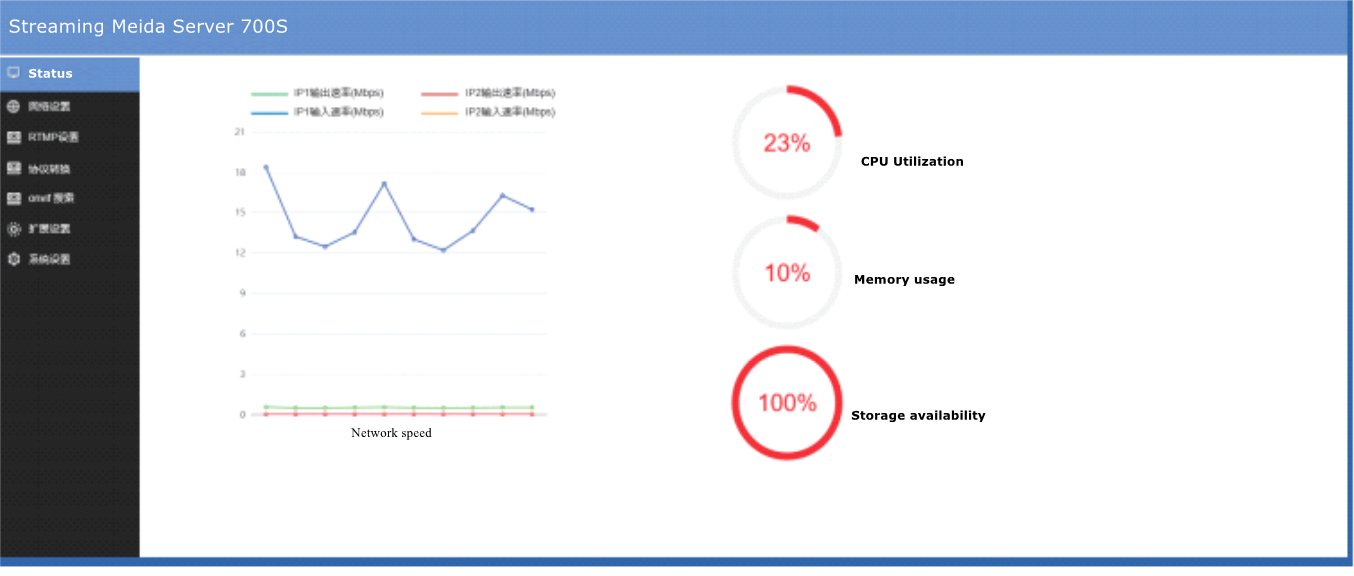 Visual State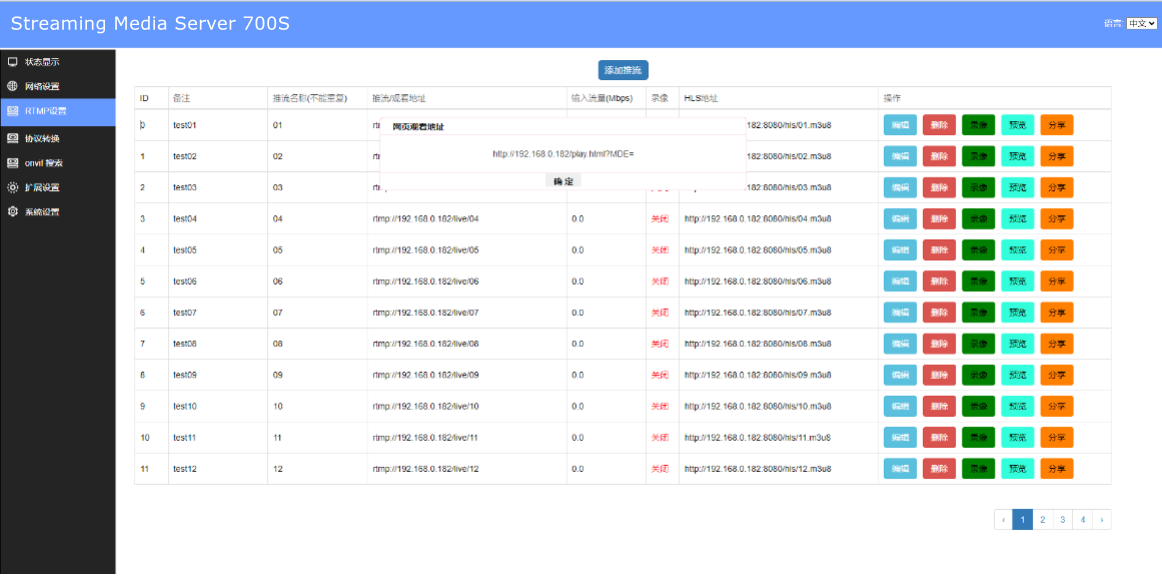 Easy to operate live content collection, distribution, and viewing.
Applications
Campus Live in LAN
Live broadcast the video captured by the high-definition encoder to the campus classroom and parent app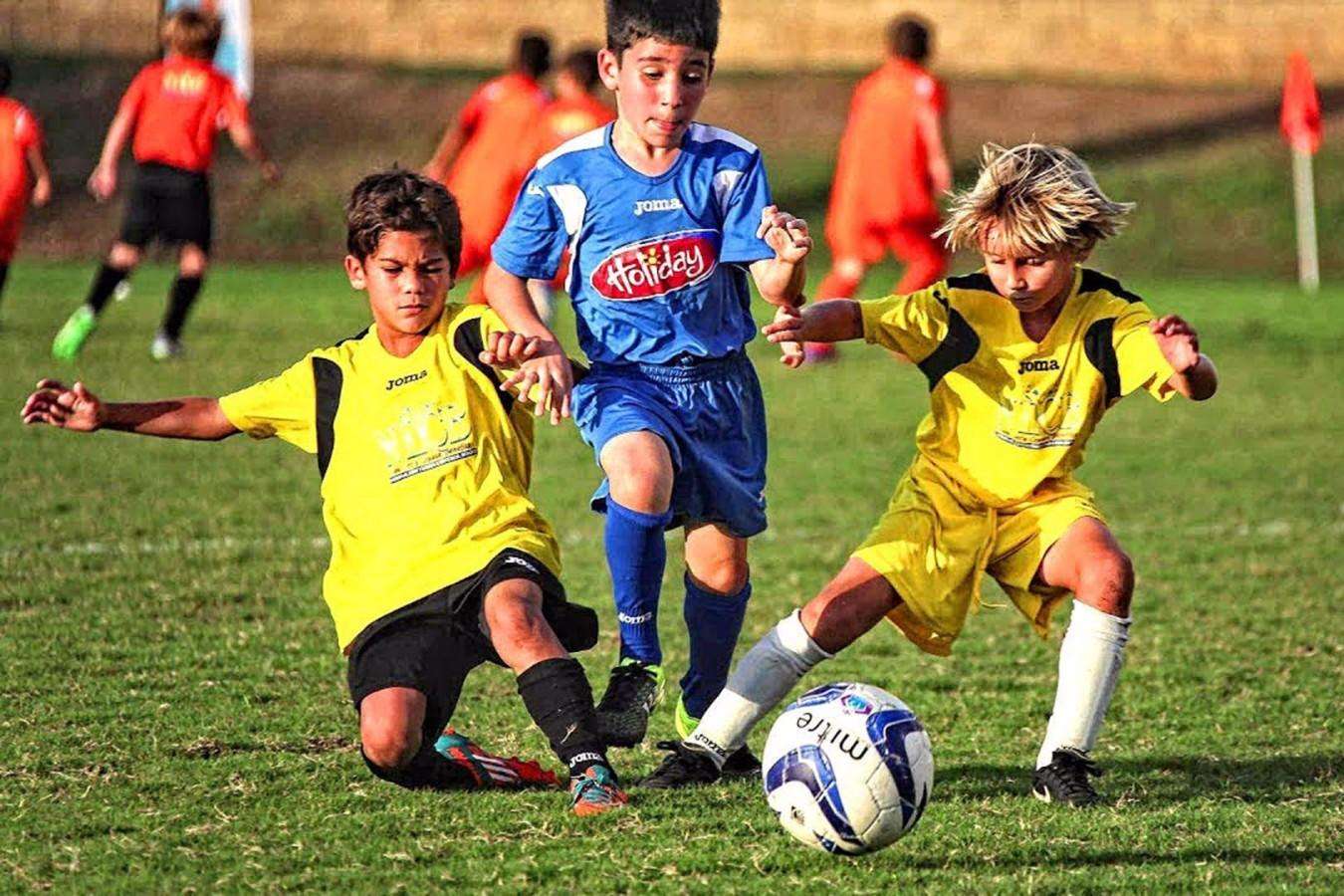 Teaching Live
Live broadcast the courseware, images, audio, and video played on the electronic whiteboard or podium in one classroom to other classrooms and mobile APPs in real-time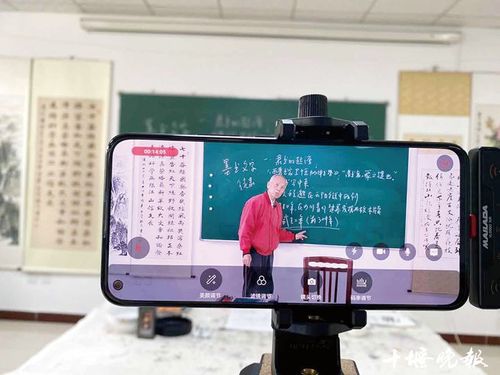 Slow Live for Cultural Tourism
Live broadcast the video captured by the high-definition encoder to the campus classroom and parent appcan realize the front-end signal splicing and vertical screen output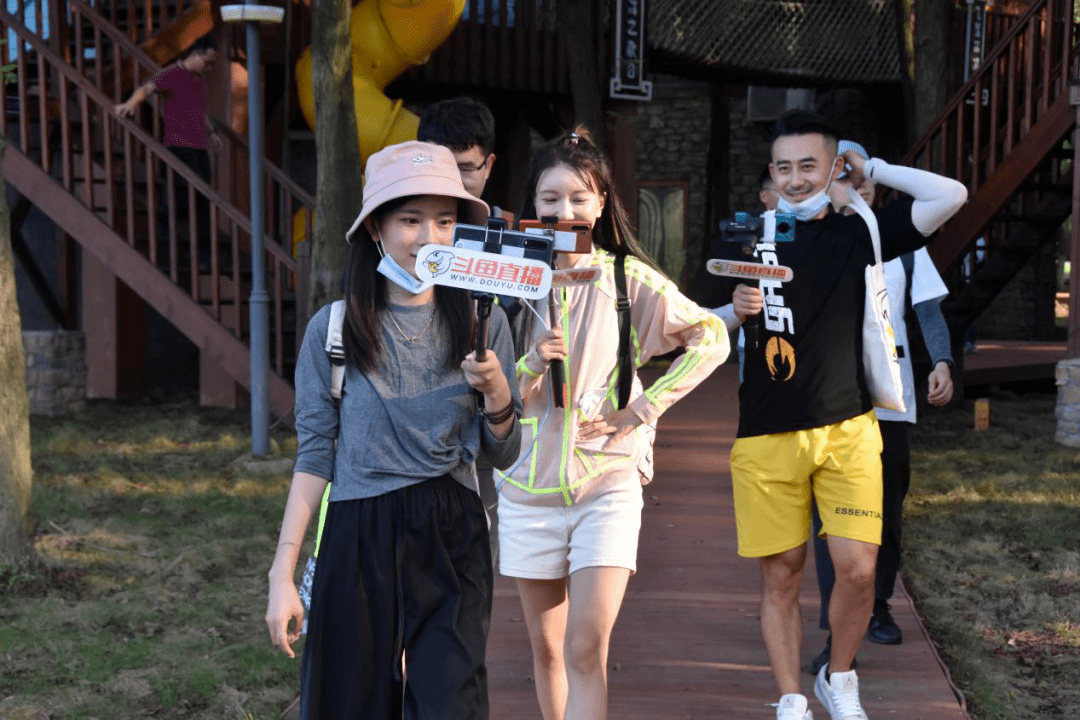 VR Demonstration Live
Live broadcast of the presenter's screen to the client's VR display device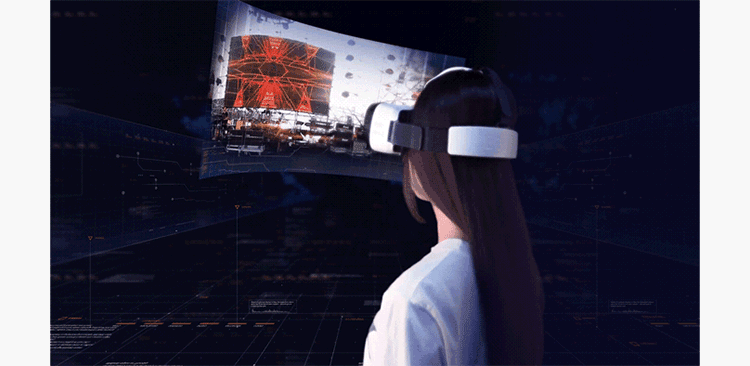 Training Live
Live training screen to other training rooms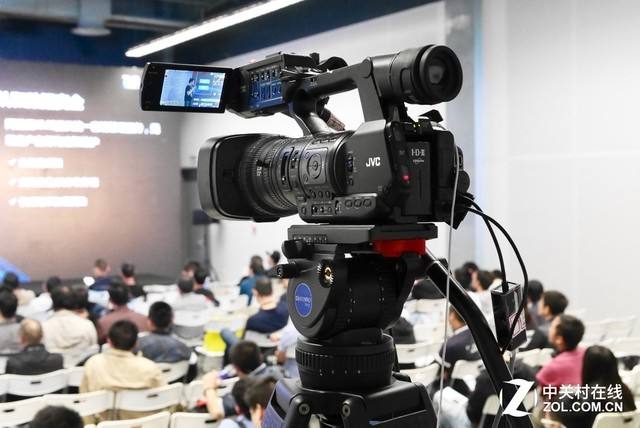 Conference Live
Live broadcast the content of the main conference to the branch conference or office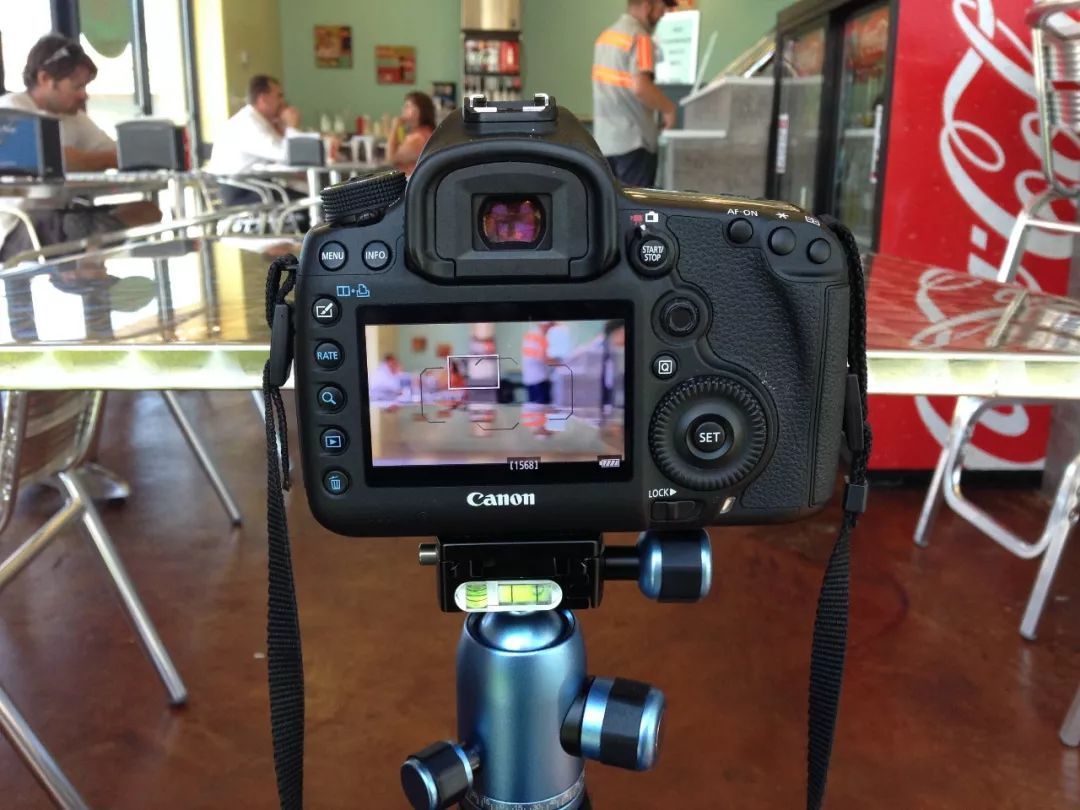 Medical Teaching
Real-time live broadcast of medical teaching content and demonstration scenes to all scientific students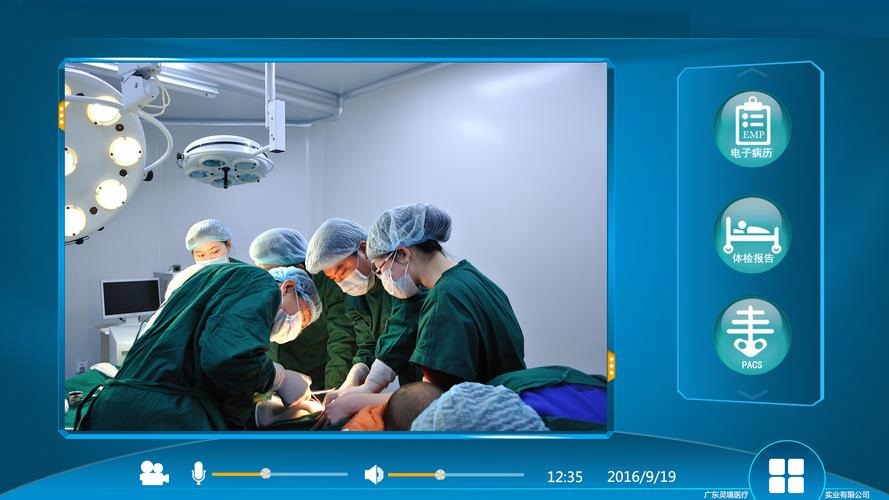 Multi-screen Live
The content of the main screen is broadcast live on multiple screens in different areas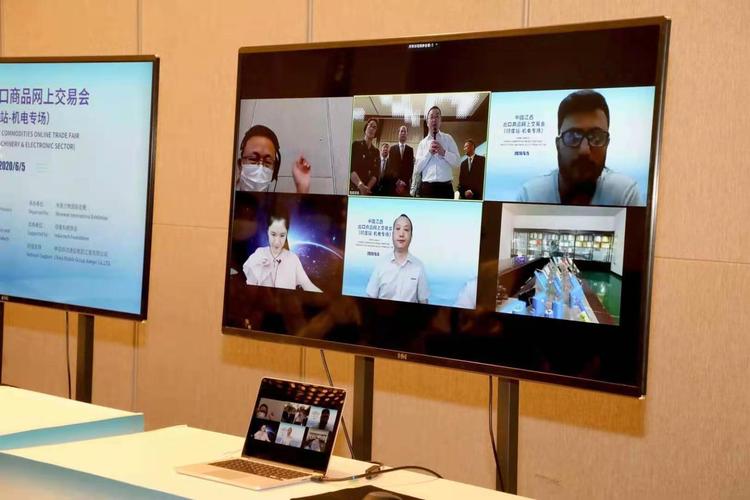 Advertising
live broadcast of dynamic content such as commodity advertisements to large screens in multiple areas through wired or wireless, and can also serve as a monitoring live broadcast system